COVID-19 Plan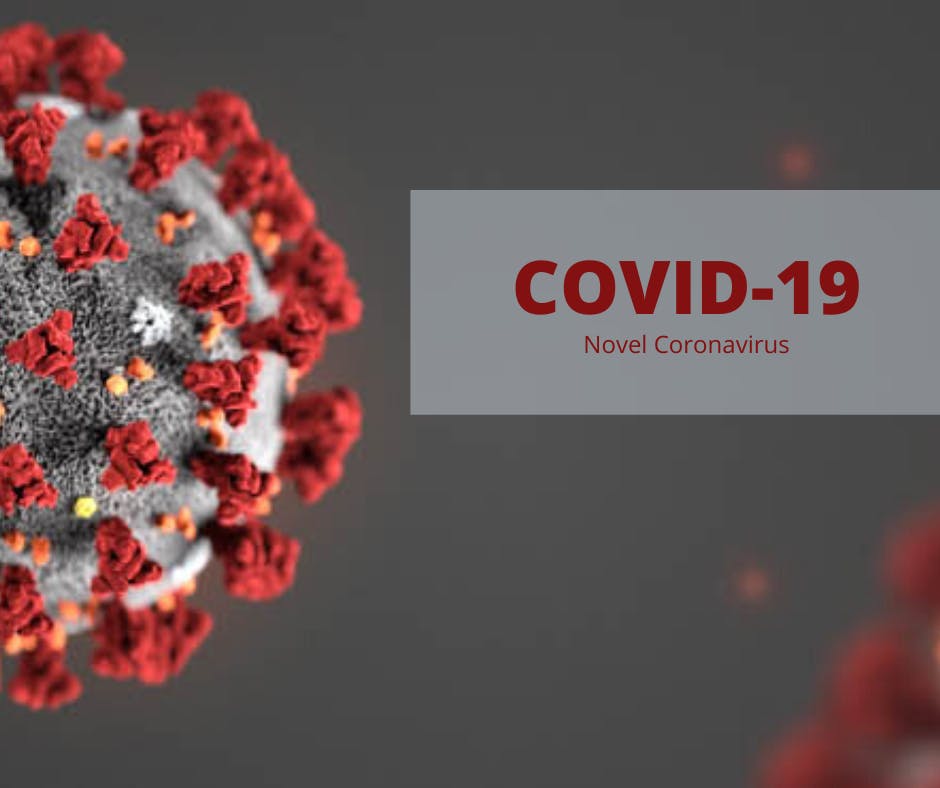 Horseshoe Bay Lodge Inc

COVID – 19 Plan

Horseshoe Bay Lodge on Leech Lake Walker, MN is a Family owned resort with 11 rental cabins & 40 hotel style rooms.

Checklist for Health and Safety Planning as Business Resumes
Employees
I have reviewed all resources available to me including the CDC, EPA, MN Department of Health, MN DNR, my local health inspector and third party guidance from industry peers regarding best practice and preparation for re-opening and operating.
Signage – Outside entrance, wash hands upon entering and proper handwashing, respiratory etiquette, social distancing and PPE.
Monitoring and Screening of Employees
Utilizing workday flow including uniformly checking individual temperatures, and communication regarding Stay at Home if Sick, and to leave work if they have symptoms of coronavirus, seek testing and report results. Our check in process has been in the open air, keeping 6' apart and being temperature checked by manager, donned in appropriate PPE.
Social Distancing for employees – We can reduce the number of housekeepers in one cabin by assigning two to three people to clean each cabin after guest departure. From there each person can clean rooms by themselves while using the proper PPE in the proper situation. Currently utilizing split shifts and fewer employees.
Monitor and re-evaluate on a regular basis.
PPE Provided
Daily sanitized cloth face masks and aprons
Nitrile, Latex and Rubber Gloves
Hand wash stations and sanitation stations throughout the resort grounds.
Reassuring communication regarding heightened sanitation efforts.
Evaluation and communicate heightened cleaning and sanitation requirements
Weekly meetings with check lists and reminders
Best Practices
Signage
OSHA Materials and how and where to reference the materials
Cross Train our employees on cleaning tasks to cover any workers sick or on leave
Seek out and adapt to any new best practices

Vendors and Suppliers
Currently we have the appropriate EPA List N cleaning and sanitizing products and PPE for employees
Continual ordering in case of potential shortages or second wave.

Signage and Placement

Post signs throughout the employee entrance, resort grounds and in cabins to teach proper:
Social distancing hand hygiene (washing hands and using hand sanitizer)
respiratory etiquette (cover your cough and sneeze),
avoidance of face touching.
Print materials MDH: Hand Hygiene Print Materials www.health.state.mn.us/people/handhygiene/materials.html
Handwashing posters from CDC: Posters | Handwashing (www.cdc.gov/handwashing/posters.html).
Additional signage specific to the communal areas will be included in the area's plan throughout the document.
Communal Spaces
Office
Office will Only allow up to 5 people at a time during office hours, to check in or out of accommodations. up. Re-evaluate after May 18th.
Hand sanitizing station with gel pumps outside office and at office desk/retail area.
Appropriate social distance signage
Guests must wear masks and use sanitizer
Regular cleaning of high traffic areas
Bait Shop – Fishing Cleaning
Heightened cleaning protocol with EPA List N supplies and PPE
Scheduled cleaning/sanitation of doors and benches every four hours.
Sanitation station outside bait shop includes pump gel and spray for guest use
Only two guests allowed in area at a time.
III. Laundry Room/Rest Room/Playground
Sanitize stations including pump gel and spray located outside building with signage
Sanitization schedule of building at 9 am and sanitization products left for guest use at playground and building. Trash bins emptied nightly.
Proper hand wash and hygiene signage.

Procedures
Cabin Check in/Check out
Check ins and Check outs will be done in the office with limited amount of people allowed to enter.
Hand sanitizing station with gel pumps outside office and at office desk/retail area.
Appropriate social distance signage
Regular/Multiple cleaning of high traffic area daily.
Sanitization Schedule and responsibilities
Employees trained on procedures and schedule.
Proper PPE provided
EPA List N disinfectants used
Scheduled for 9 am, 1 pm and 4 pm.
Bait shop door and surround benches
All common area furniture including Beach, Grass Area, Pool Deck.
Laundry and Rest Room
Office high traffic areas
Cabin Cleaning.
Sanitizing all surfaces with a 99.9% anti bacterial spray.
Washing all bed linens in between check in/check outs.
Took out of cabins all throw pillows and extra bedding. (we do not provide bath towels in cabins).